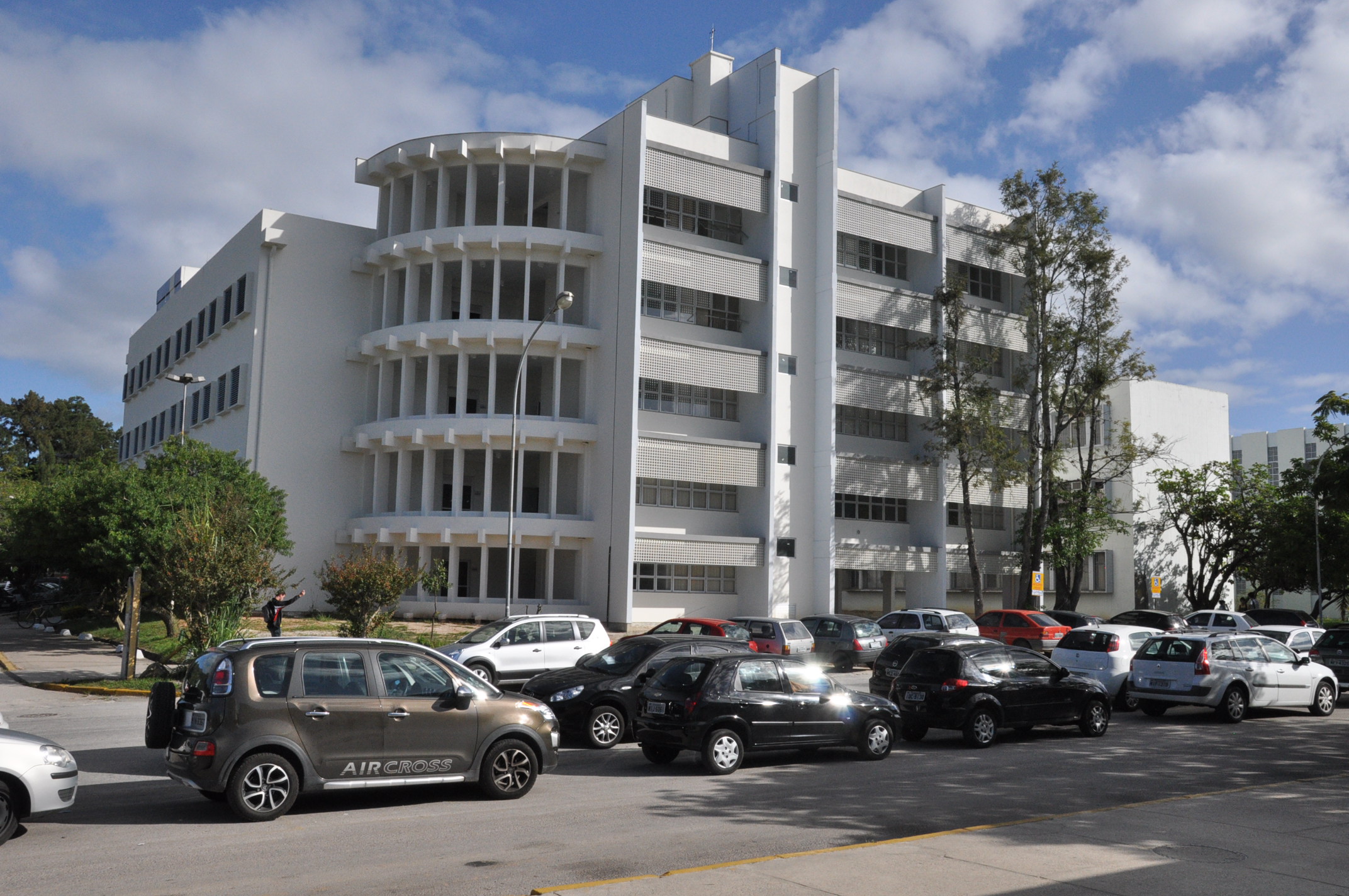 The Postgraduate Program in Information Science (PGCIN) of the Federal University of Santa Catarina (UFSC), for the selection and admission process of new students, will publish a selection notice establishing the number of vacancies, deadlines, form of evaluation, selection criteria and required documentation.
Program's Collegiate will publish, within a period of not less than 60 days from the date set for the beginning of the selection, instructions regarding the respective process.
PGCIN will admit candidates holding diplomas from undergraduate courses recognized by the MEC to enroll in independent and conclusive Doctoral and Master's courses. At the discretion of the PGCIN collegiate, candidates with a higher level diploma provided by institutions in another country and foreigners may be admitted for registration, provided they meet the criteria established in the public notice.
PGCIN maintains a continuous flow of applications for the selection of candidates for the POST-DOCTORAL INTERNSHIP.
The selection for admission to the course will be made by a commission designated, specifically for this purpose, by the Program's collegiate. The list of selected candidates, observing the maximum number of vacancies, will be approved and approved by the program's collegiate.